Travelling is not only about the destination and scenery, it is also one of the best ways to meet and socialize with new people naturally. And for some lucky ones, you could even meet the love of your life during your travels.
With White Valentines Day landing on the 14th March, we thought it would be a lovely way to honour those couples that found love on one of our trips, by sharing their romantic stories.
Their beautiful stories are good examples of sometimes, when you least expect it, you can find love.
And what better way to find love than doing something you love to do like travelling.
 OK, Deal! Travel Romance:  Yan and Arthur's Story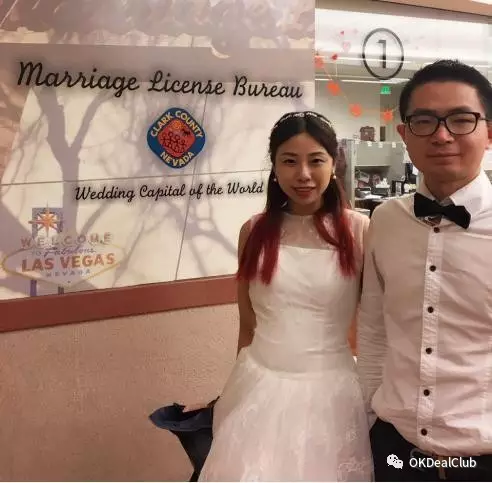 Yan and Arthur are both from China. They joined the OKDeal trip to Moganshan Mountain with their friends and colleagues back in September 2014 for a holiday getaway. What they didn't expect was to find their future fiancé on that trip.
They first realised there could be a connection during our social BBQ and bonfire party after hiking during the daytime.
Yan recalls: "During the night, there was a BBQ and bonfire party. He was actually talking to another girl, however, when he saw and spoke to me, he seemed very excited.  When the party finished, me and my friend, and him and his friend ended up staying outside and talking.I felt like he seemed really interested in me."
Arthur enjoying BBQ and social bonfire party on the trip, September 2014 at Moganshan
He told her the second day when they were alone that he was very happy the first moment he laid eyes on her.
However, it wasn't until Arthur commented on one of Wheel's wechat posts once they had returned to Shanghai, that the two decided to go for dinner. That night, they hung out and Arthur asked her to be his girlfriend.
Two and a half years later, the pair are now happily engaged, and planning their wedding party in May!
The pair are so loved up, with Arthur showing his affection for Yan by making a beautiful video of all their photos and moments shared together. Yan also gushes about how reliable, handsome and honest her man is.
Yan mentioned that Arthur's colleague, who is from India, also met his future wife, a Romanian lady on that same trip. They got married last year. Unfortunately, both of them have moved out of China and we did not get a chance to hear about their romantic story.
The beautiful scenery in Moganshan: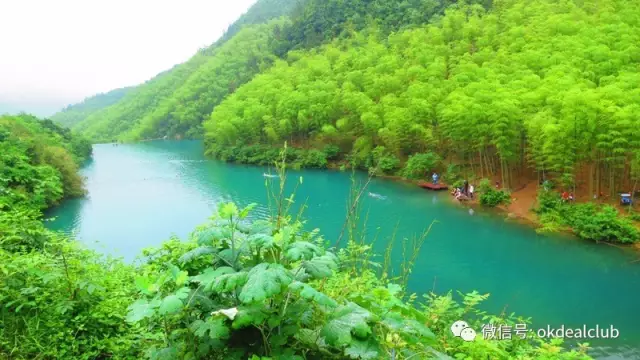 Maybe you will be interested: 3-Day Moganshan (莫干山)Escape 2-4 April 2017
 OK, Deal! Travel Romance: Vivian and Vadim's Story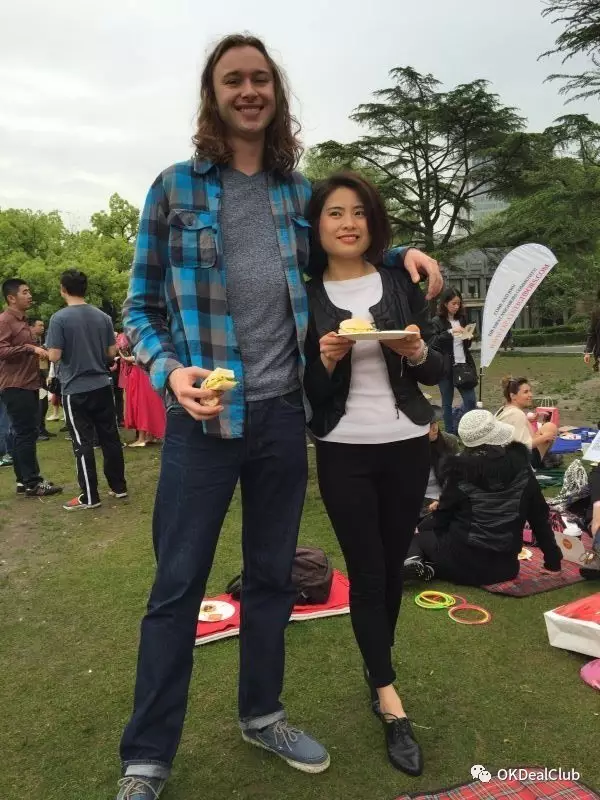 Vivian is from China and Vadim is from America. They both signed up to an OK,Deal! Travel hiking trip in April 2016 with their own friends and the love story began from the moment the trip started.
During the trip, these two lovebirds got to know each other, flirting while hiking in the rain (very movie-esk) and over drinks by the bonfire in the evenings.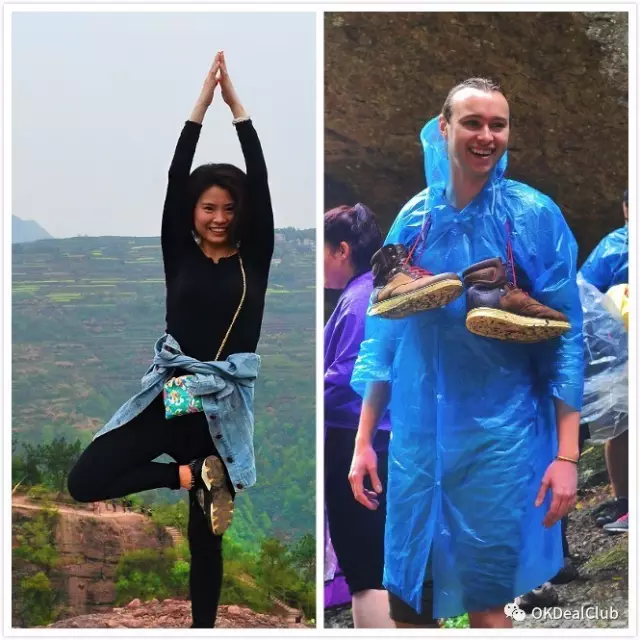 Having realised they had a special connection, they started dating when they returned back to Shanghai, and they are still together today!
Asked what Vivian likes most about Vadim: "He's tall, handsome and an amazing cook".
They are also quite the adventurous pair, still regularly going on hikes.
Check them out doing some rock climbing: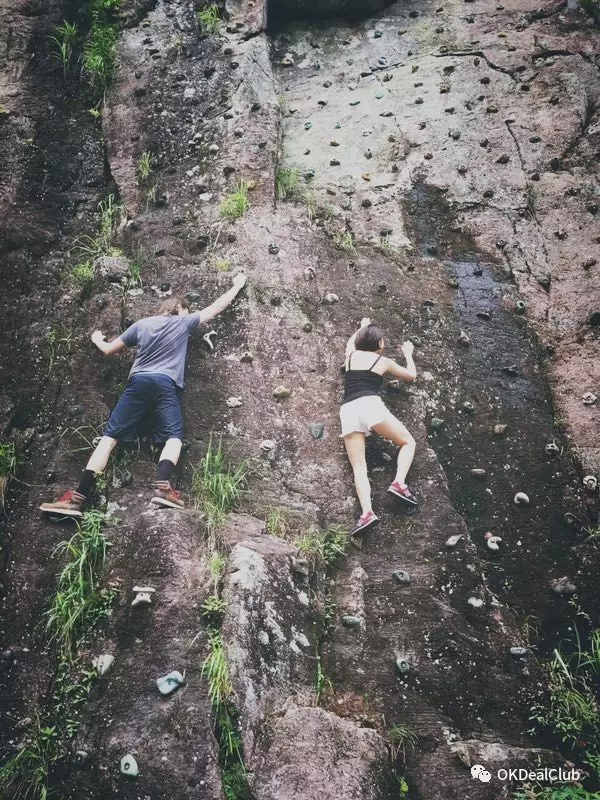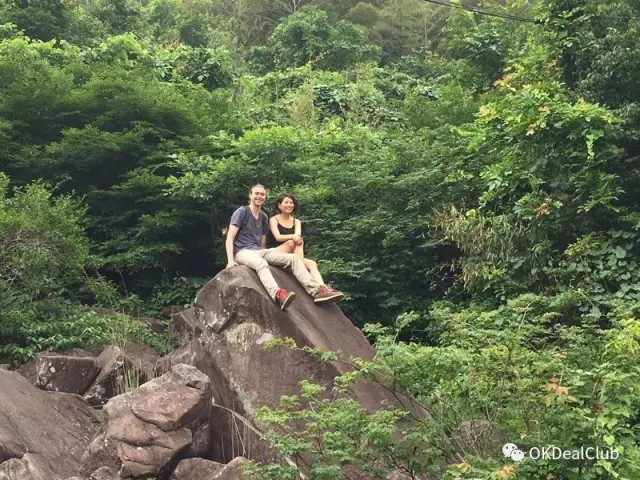 Maybe you will in terested: 3-Day Xingchang County Blossom Hiking &...
OK, Deal! Travel Romance:  Zeuss and Bingbing's Story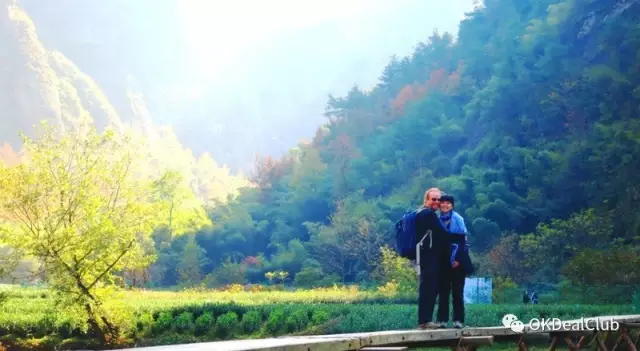 Canadian man Zeuss and Bingbing from China used to be regular customers on OKDeal trips.  However, it was not until our Lishui Village Trip in Zhejiang province back in 2010, that they found themselves both together.
You could even call it fate that these two were on the same trip as they had actually briefly met the night before in M1NT Club. However, they didn't get a chance to talk, but only made eye contact. They didn't expected to see each again, but found themselves together on the same trip the next day, and even got married one year after! What are the chances?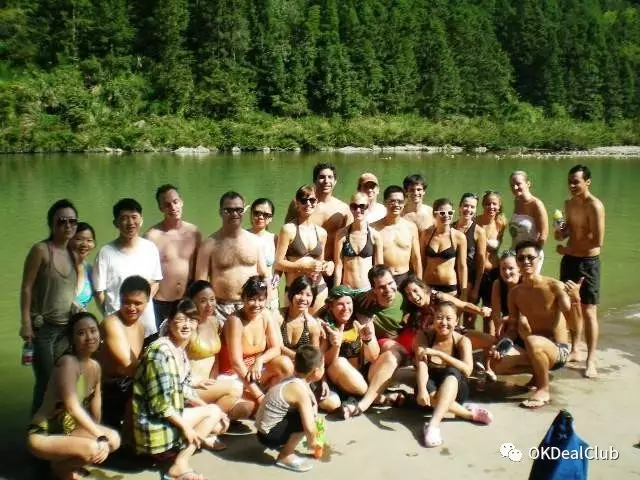 The group photo of Lishui Village trip when Zeuss and Bingbing met each other for the first time, Aug. 2010
After the trip, they continued their friendship by talking on wechat, going to dinner parties and having fun  with friends.
It was then that they started dating after realising they had a beautiful connection.
These two are officially OK, Deal! Travel's most successful couple, having been in a relationship for 7 years, and marrying back in 2011 in Canada. 
Asked what Zeuss finds most attractive about Bingbing: "Her adventurous nature, her care for me, her good communication and her beauty."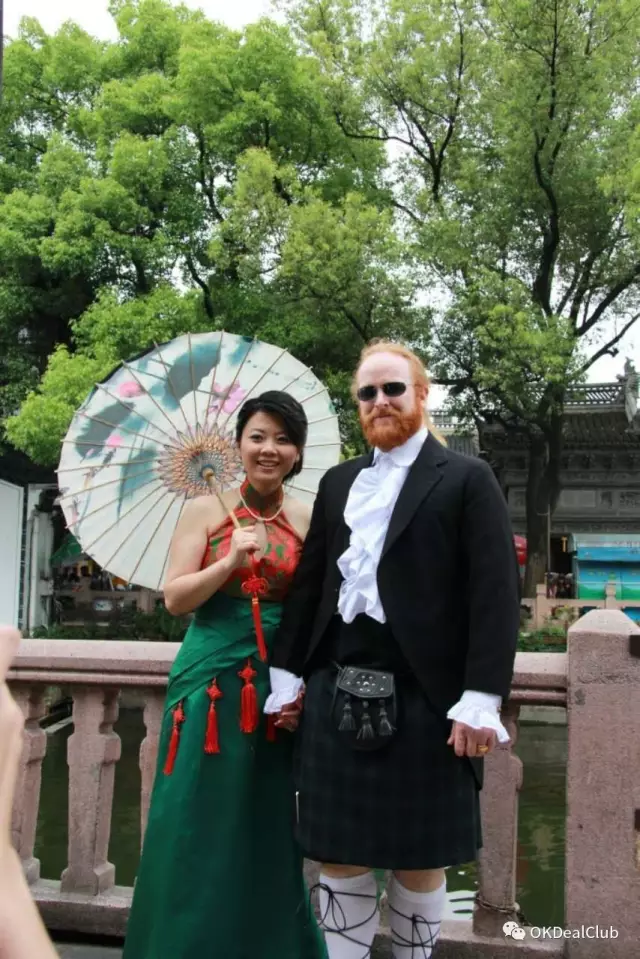 Josie Chen, who established OK,Deal! Travel Club, even remembers this pairs loving and kind nature. She recalls how Zeuss helped to carry our tour leader's heavy bags, and how Bingbing even bought beers for the people in social bonfire party on the trip. 
"Both of them are lovely people and always try to help others on our trips. They really are meant to be together" Josie says.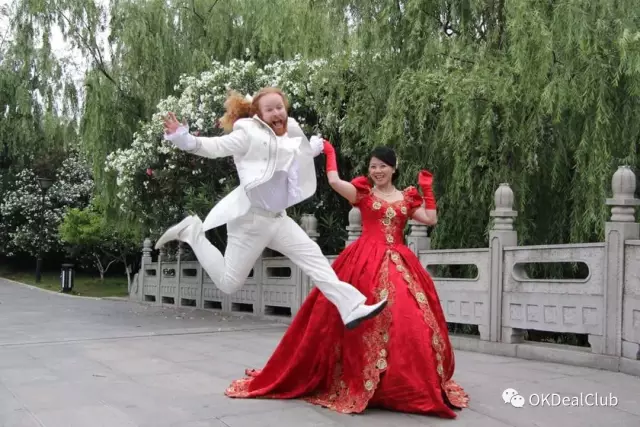 We wish these couples all the love and happiness in the world.